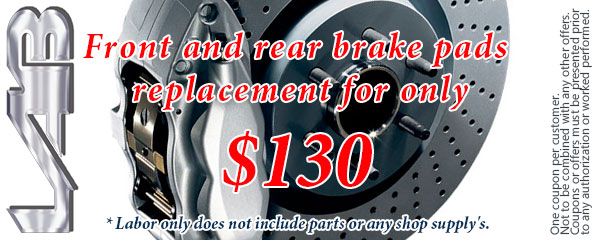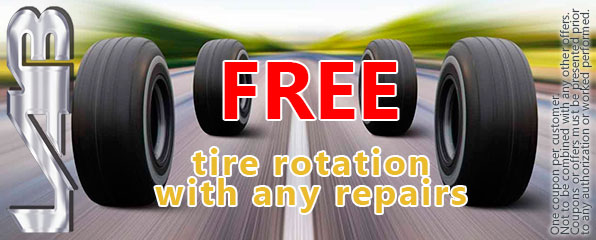 Diagnostics and repairing or replacement of car steering and suspension.
List of works:
suspension struts or  shock absorbers and air springs replacement
level sensors repair and replacement
control arm bushings replacement
stabilizer links and bushings replacement
steering inner and outer tie rods replacement
steering rack replacement
axle boots replacement
upper and lower control arms replacement
ball joint replacement
brake pads and rotors replacement
and much more…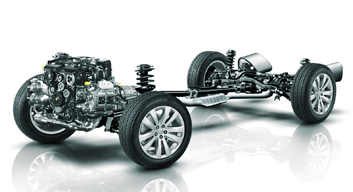 For safe vehicle operation, the reliability of all  components of the chassis we recommend you promptly carry out diagnostics and repair work .
The scheduled maintenance work chassis diagnostics includes such works:
Brake system check (pads, brake rotors, calipers and brake hoses), Check condition of all   bushings , Ball joints, tie-rod ends, wheel bearings , shock absorbers, stabilizer links, alignment.
Experienced and qualified mechanics who work at LINCOLNWOOD AUTO will perform the steering and suspension diagnostic, make a list of necessary work to be performed.
For vehicle repair we use original or high quality aftermarket  parts, as well as such world famous manufacturers like: Kayaba, Ruville, Lemförder, SWAG, Sachs, Monroe, Luk, Moog, Bilstein and others. Our service adviser  will prepare a detailed estimate with a different parts option and reasonable cost for you.