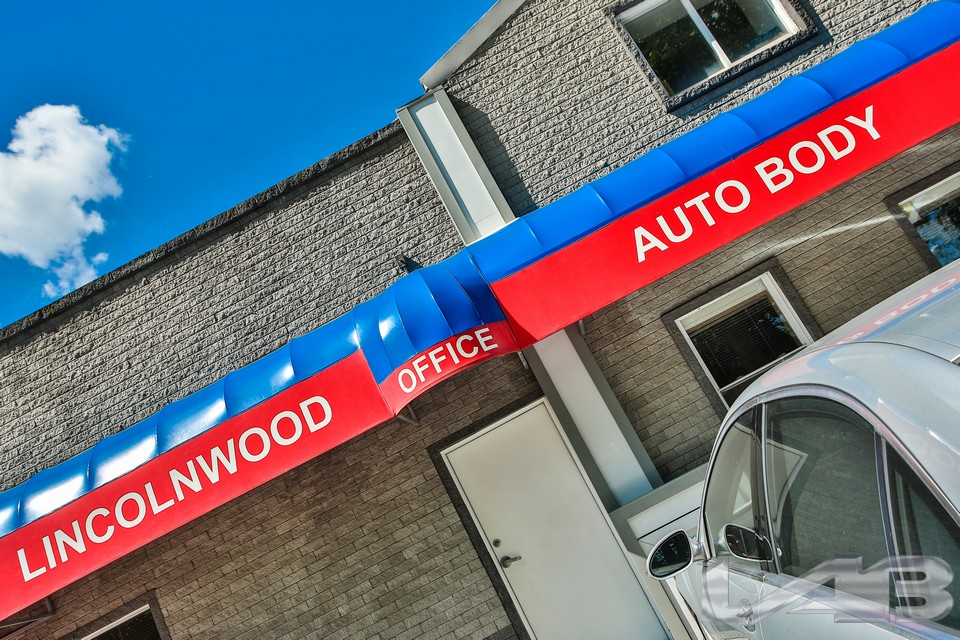 ABOUT LINCOLNWOOD
Lincolnwood Auto Body located in Skokie IL is a family-owned business that is specializing in providing personalized service to our customers.
For many years, Lincolnwood Auto Body has been committed to providing the highest quality automobile repair service at affordable prices. We have established our auto repair business on sound ethical and moral principles. Simply put, our business focuses on customer service, and your satisfaction is our priority. We want you to be pleased with our services so that you will continue to use us for your automobile body or mecanical repair-services. Don't  forget to tell your frends about us!
Our skills and knowledge about automobiles enable us to address a broad range of auto repair-services, which means you'll experience a higher, more comprehensive level of service and greater value with us.
How do we do it? We listen. Hearing your opinions, observations and concerns make it possible for us to work with you as a team. By earning your trust, we can better guide you toward solutions that meet  your specific auto repair services needs. When you bring your vehicle to us, the first thing we do is  listen.
We have been serving Chicagoland and greater metropolitan area for many years. We are a direct repair facility for most of the insurance companies and suburban police departments.
We are proud of our facilities and the quality of our work. All of our personnel are professionals, carefully chosen for their proven desire to provide you with the finest in automotive service. Our state of the art equipment, finest quality parts and paints help us to perform all repairs at the highest standards that meet insurance companies and our client's demands.
It is our pleasure to service many of our clients from the north and north east suburbs of Chicago such as Skokie, Lincolnwood, Evanston, Niles, Des Plaines, Morton Grove, Park Ridge and many many more. As a team at Lincolnwood autobody we say:
«Thank you to all of our clients throughout Chicagoland area.»
OUR EXCELLENT TEAM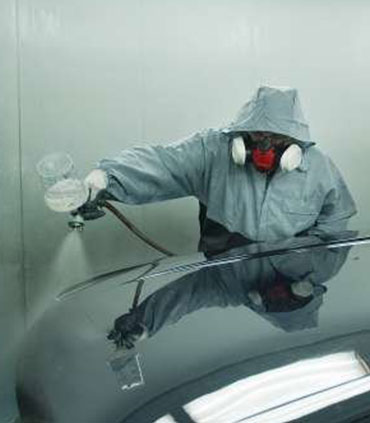 PAINTER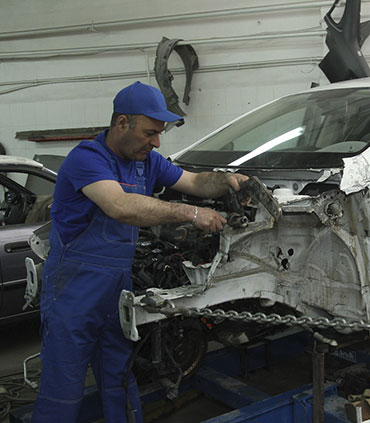 FRAME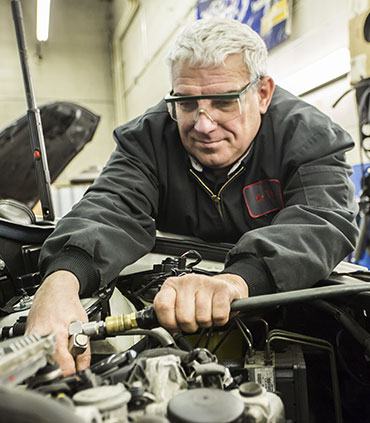 MAINTENANCE